One of the joys of working in the museum field is the relative acceptance of children in the workplace. Case in point:  Last month, I undertook a business development trip to museums across the American midwest accompanied by my 10 year-old daughter Kaiya and 6 year-old son Seiji. We visited more than 16 museums in the course of the leisurely week-long road trip from Chicago to Kansas City.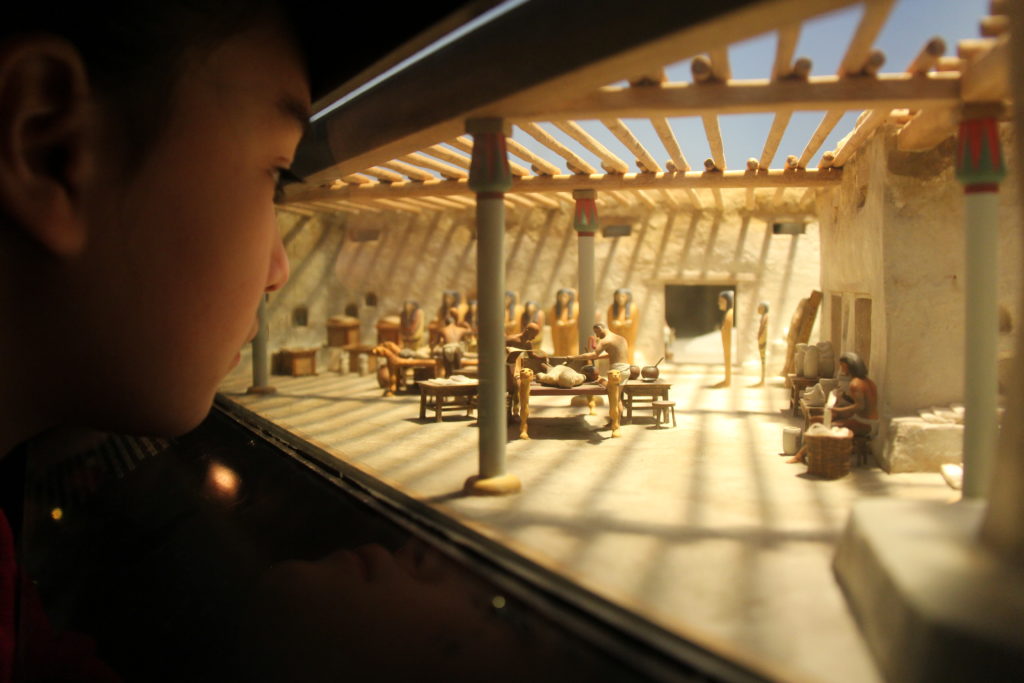 We stopped at major institutions like the Field Museum, the Museum of Science and Industry and the National WWI Museum.  We visited a slew of regional museums like the Hoover Presidential Library and Museum, the Sullivan Brothers Iowa Veterans Museum, and the Iowa State Historical Museum. And of course, with a 6 year-old boy in tow, we detoured to visit the Caterpillar Heavy Equipment Visitor Centre in Peoria.  Generally we visited 2 museums a day, touring exhibitions and frequently giving a short presentation on EDM's approach to digital production to visitor experience folks, exhibit designers and educators.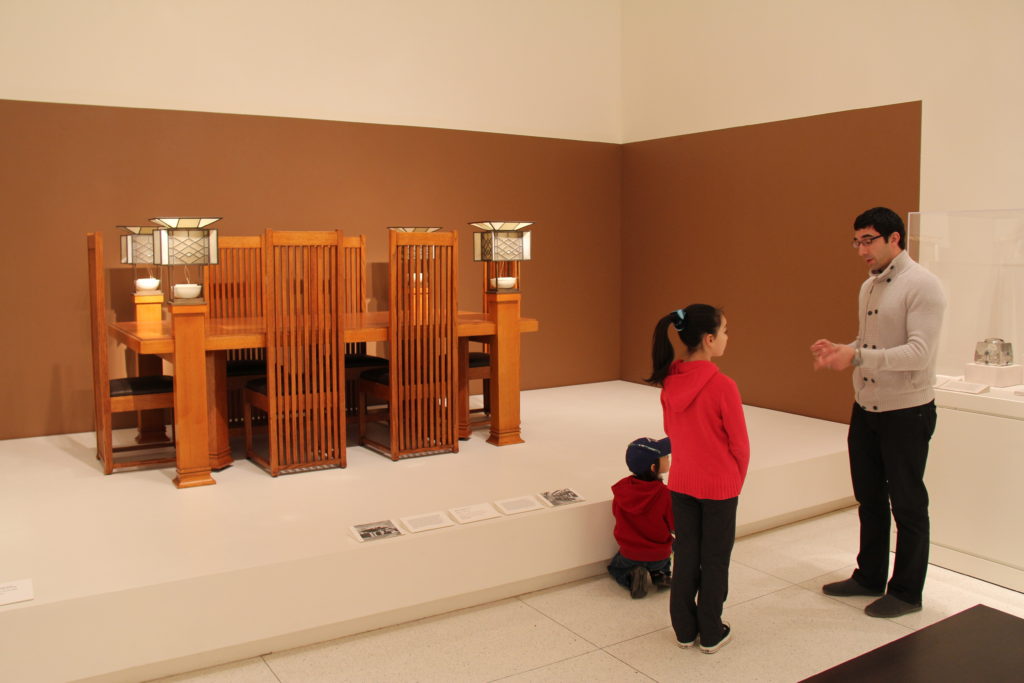 Without exception the institutional people we met were accommodating of my (of course, well-behaved) children. More than once I was told how wonderful it was that the kids were able to miss a week's worth of school for such an exciting adventure.  I – and it's worth noting, their teachers – concur.  This week of travelling has exposed my children to everything from ancient Egyptian culture to the science of weather, from the "war to end all wars" to the homestead life of Czech and Slovak immigrants.  Each and every museum left a lasting imprint on my kids. To all of the exhibit developers, educators, and docents who patiently and enthusiastically engaged with us, thank you.
Here's a selection of other images from the trip …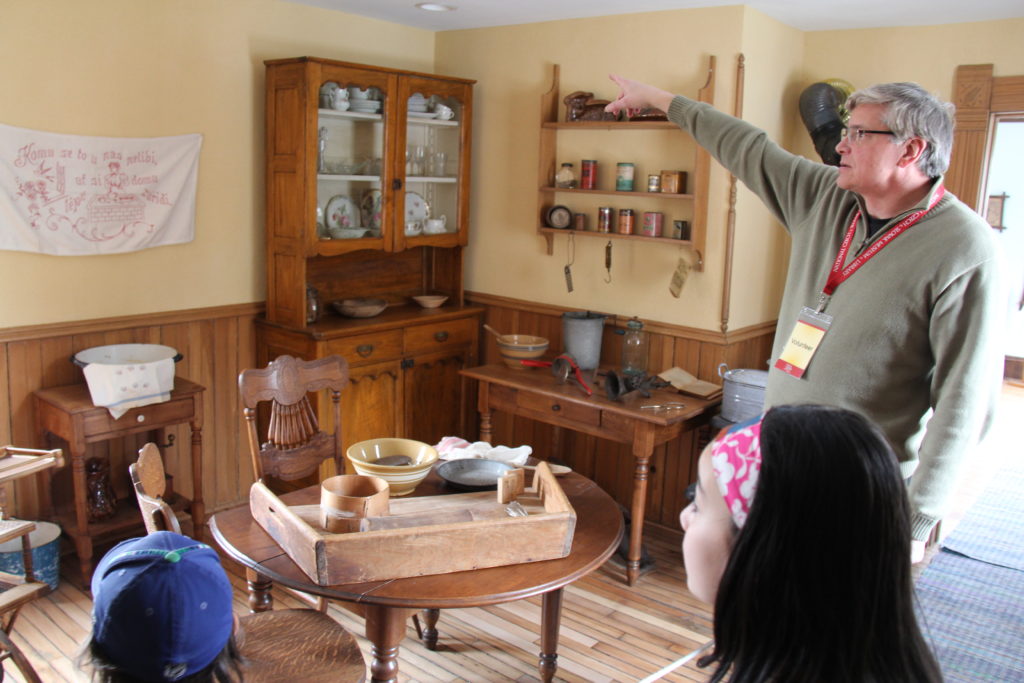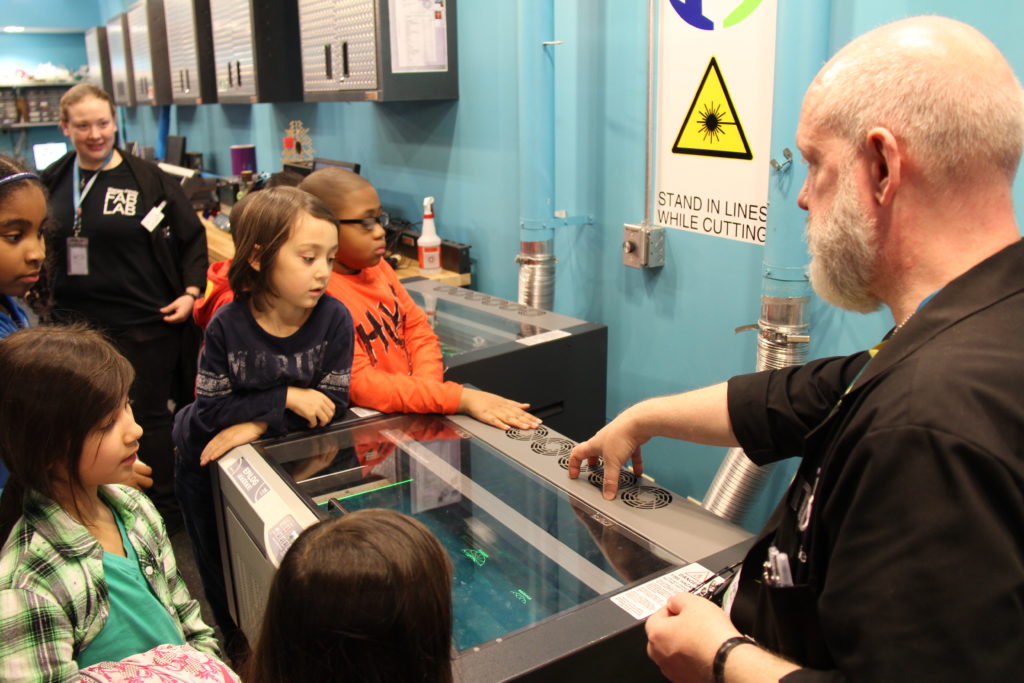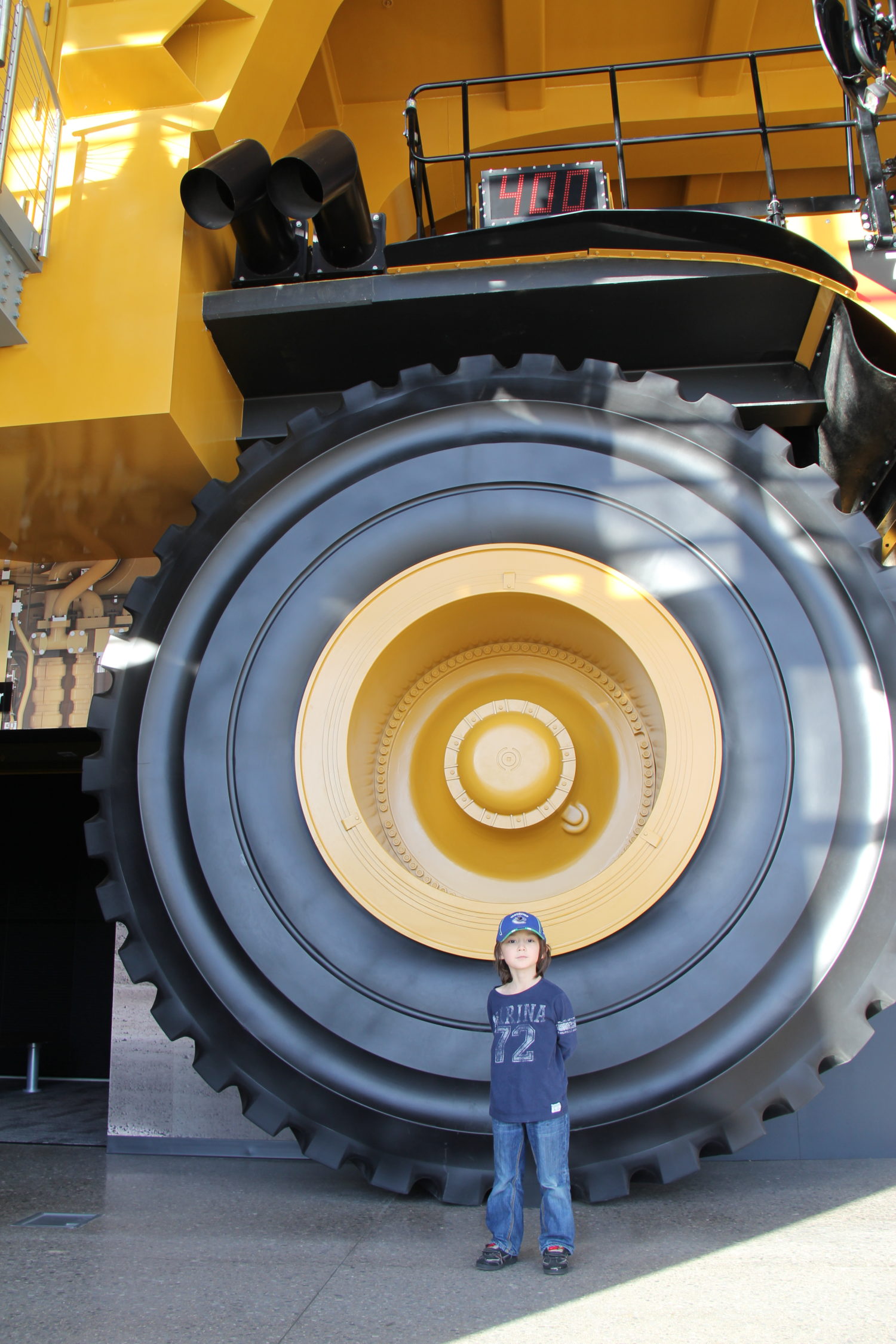 ---
Care to share your thoughts? Please contact us using the form below or send us an email.