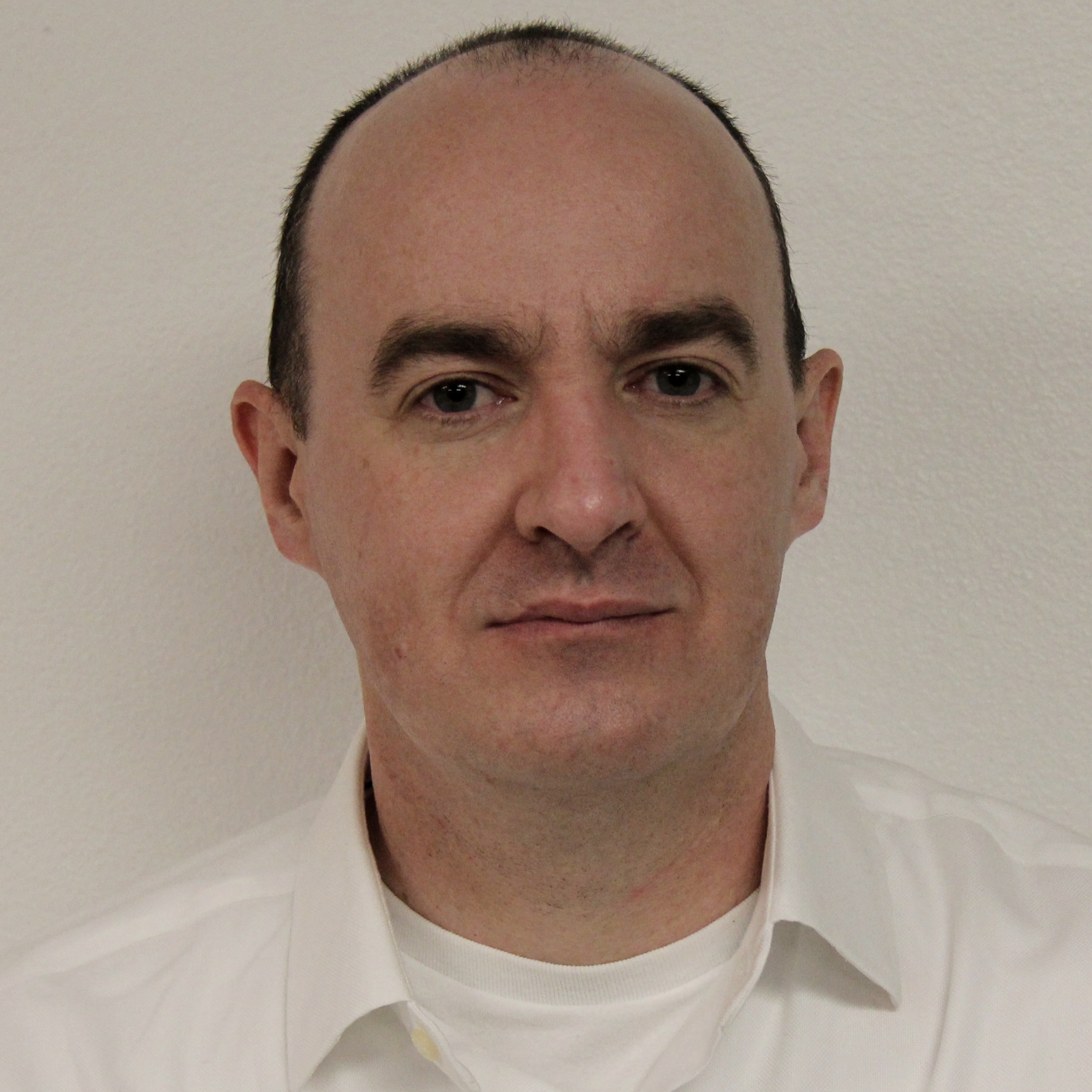 Darran Edmundson
EDM Director Darran Edmundson has a decade of experience in technology-based exhibit design. Darran's technical abilities are complemented by a demonstrated ability to organize and manage eclectic teams of disparately-skilled creative professionals. Outside of work, his passion is playing and coaching ice hockey.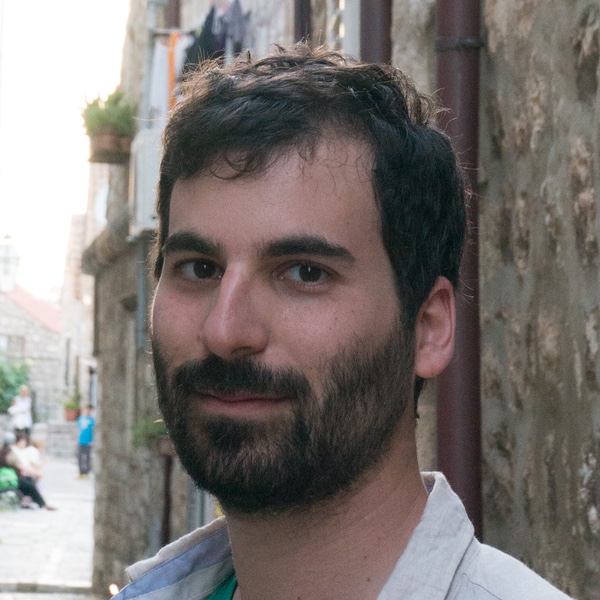 Orestis Markou
Orestis Markou is a Software Engineer specializing in visitor-facing software development. Working with EDM since 2009, Orestis has played a central role in the development of EDM's TRAIL and Timeline.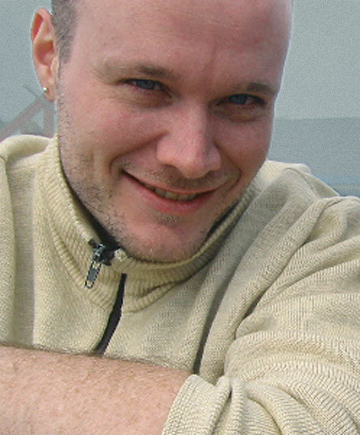 Chad McCallum
Chad McCallum specializes in the design and development of both environmental graphics and computer interactive exhibits for world expos, museums, and science centres. Chad has been Lead Designer, Art Director and Interactives Supervisor for several multi-million dollar projects, directing as many as 16 artists and programmers.

Joanne Kistruck
Joanne Kistruck is our resident content writer and editor. A former high-school English teacher who has taught in such varied locales as South-Central Los Angeles and London, England, Joanne brings a deep understanding of practical pedagogy to the EDM team. Prior to joining EDM, Joanne was a founding director of the non-profit organization, Benches and Blackboards.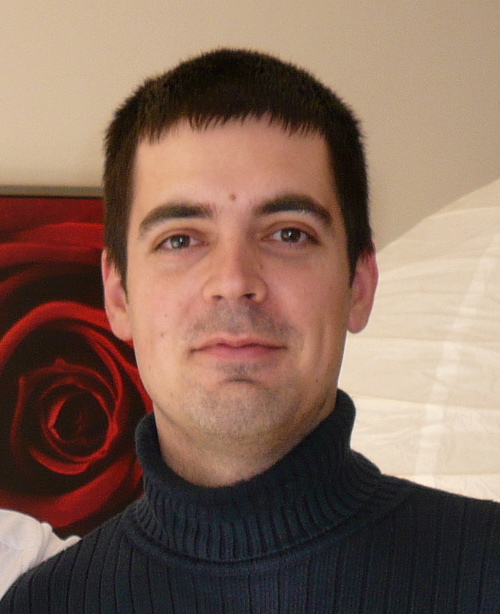 Petr Mifek
Petr Mifek is a Software Engineer with a diverse background in desktop and interactive applications, systems management and deployment, and hardware integration. Petr's deep understanding of core technologies is a major factor in EDM's ability to deliver outstanding software solutions.