With support for photos, videos and written content, EDM's Carousel is a fully customizable, interactive, 21st century museum label.
Carousel is a flexible, no-nonsense, off-the-shelf 'jukebox' application that provides an in-depth catalogue of just about any exhibition content. But where it really shines is alongside artifacts and display cases—allowing visitors to glimpse behind the glass at otherwise inaccessible objects.
Navigation
Using a sliding carousel menu, visitors can swipe to browse through any number of objects to make a selection. Alternatively, for those who know exactly what they're looking for, the 'Quickjump' dropdown menu lists all objects on display for immediate access.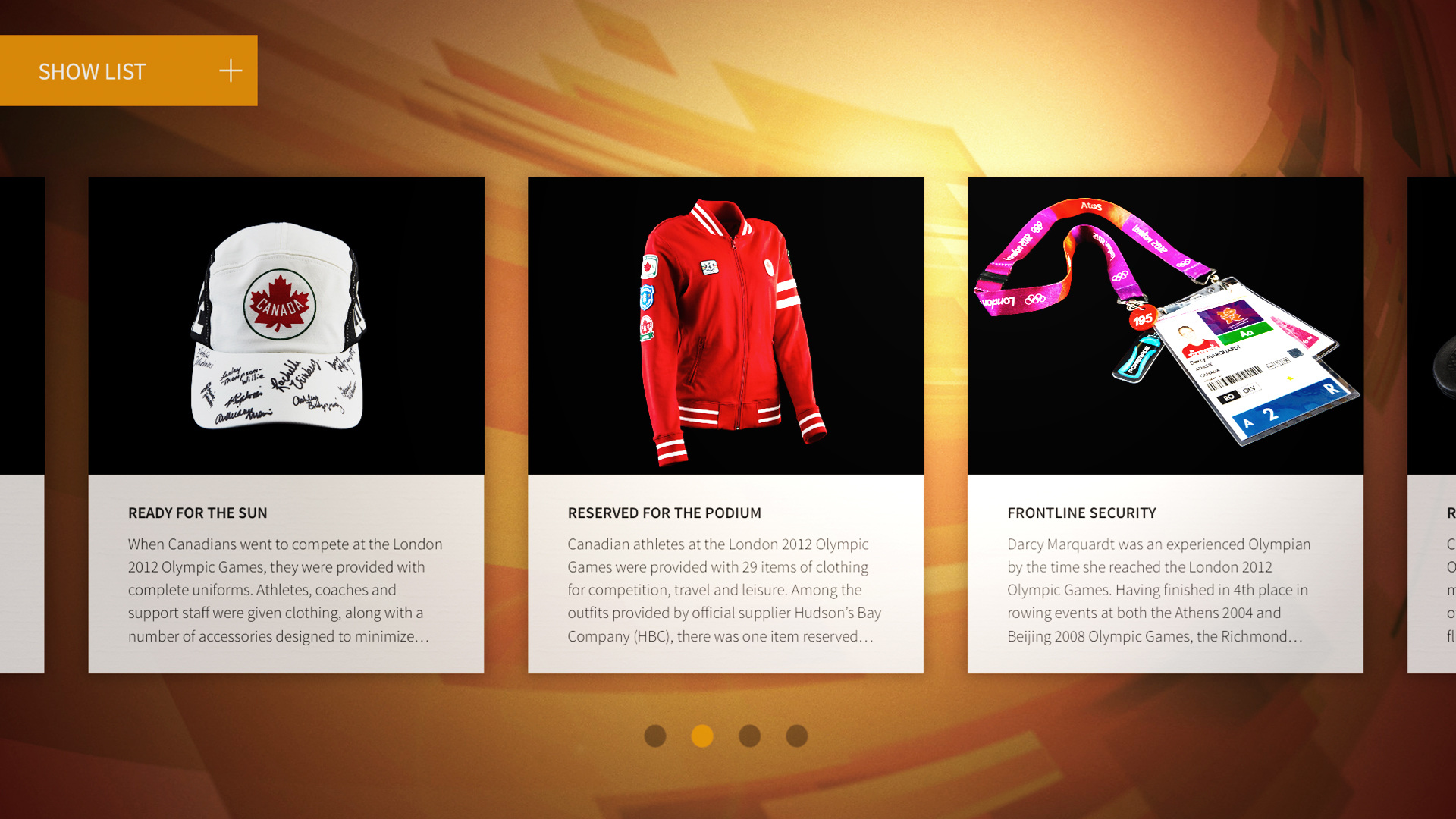 In Detail
Once an object is selected from the carousel or Quickjump menu, more details are revealed in a large pop-up window. An Olympic medal on display, for example, might include video footage of the big win. Or visitors can examine the brush strokes of an oil painting in great detail by enlarging high resolution images nearly full screen. And written text can be scrolled endlessly.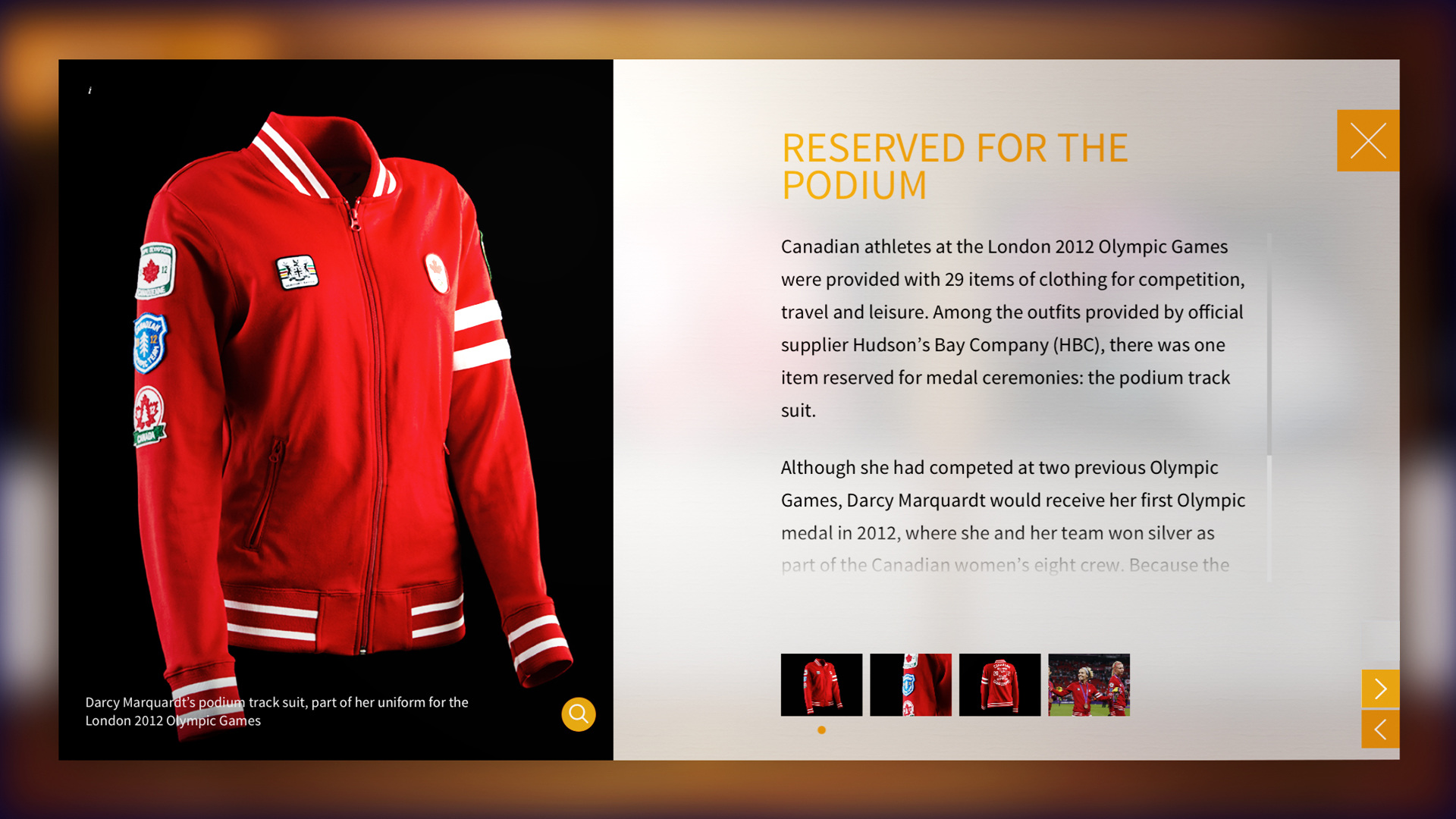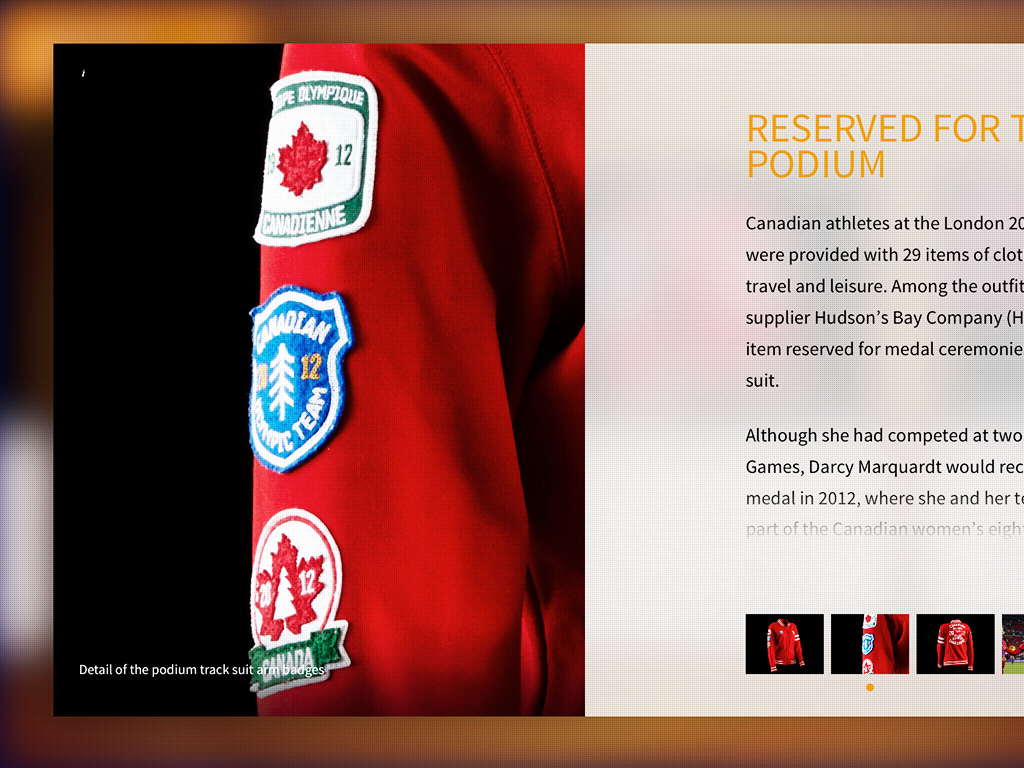 Customization
Carousel comes with three unique 'out of the box' themes, each with distinct fonts, colours and background textures. For a small additional charge we can work with you to customize the graphic interface to match the style of your exhibition.
Content management
All on-screen content is completely under your control. When updates are needed, EDM's intuitive content management system allows the author to quickly and easily make updates to suit different age groups, abilities, and interests.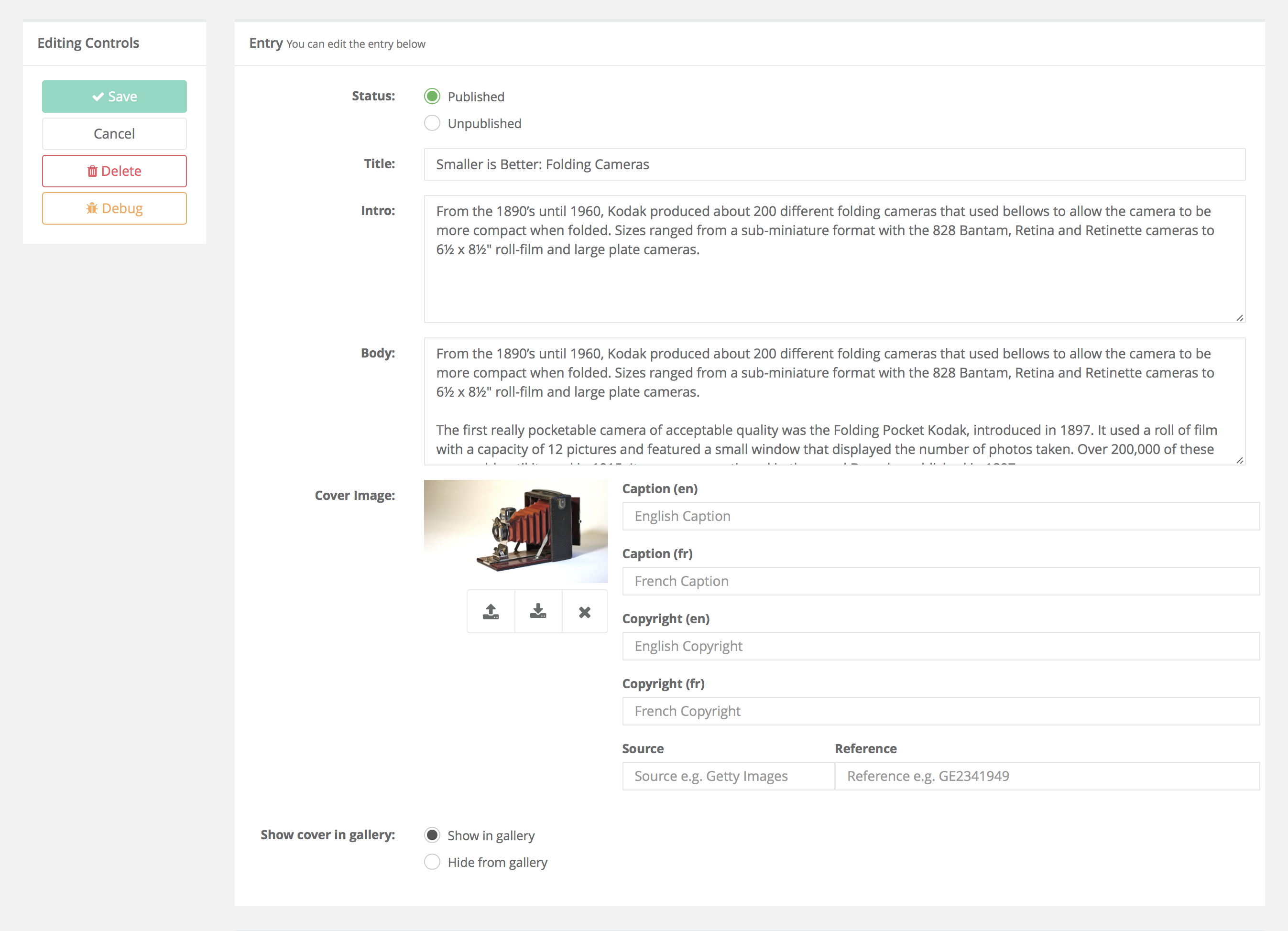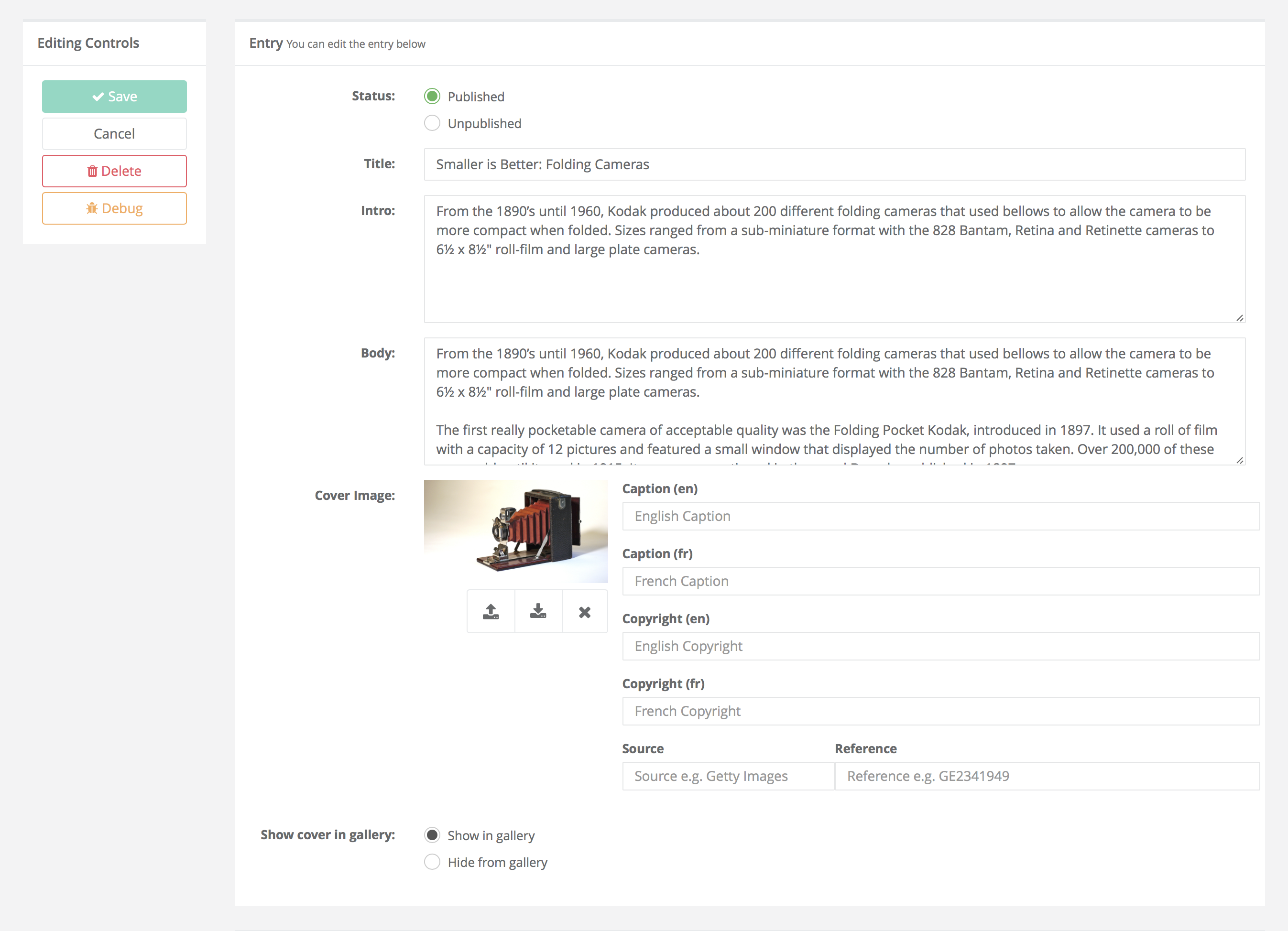 ---
If you're interested in purchasing Carousel, or would like to try a demo version, please contact us for more information.